Gambia's Leader Declares Plans for Mass Execution →
holly-hox: In truth, December destroyed me. January crushed me. By February I was not myself. March rolled in like beatings and rolled out like a bear hug. In April I stared out my window for a fucking month. I don't want October. I don't want November. I don't want to feel those crippling blows that I can't explain to my friends, myself or you.
Watch
sunkencastles: visualamor: rachelpalmer: Hannah Montana Coon repellant Probably the greatest thing ive seen on tumblr. hahah
I'm so tired of this photo being re-done
lifewithanacidicpaintbrush: …but then again I do like this. I wont lie.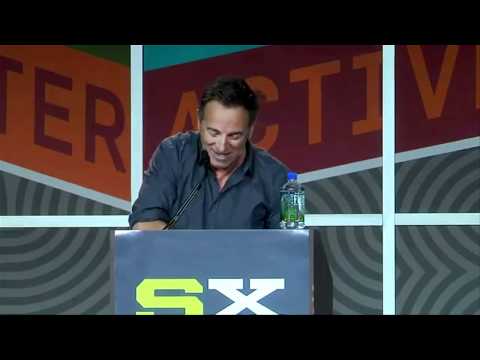 1 tag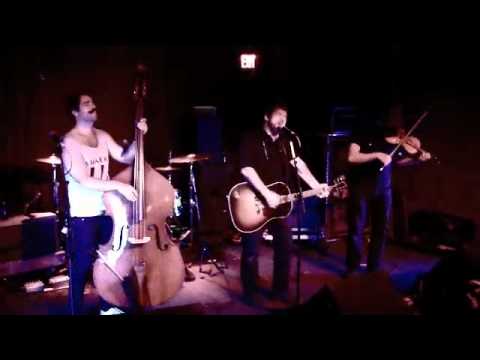 5 tags
4 tags
3 tags
5 tags
4 tags
4 tags
3 tags
3 tags
2 tags
3 tags
1 tag
4 tags
2 tags
4 tags
5 tags
5 tags
4 tags
4 tags
5 tags
3 tags